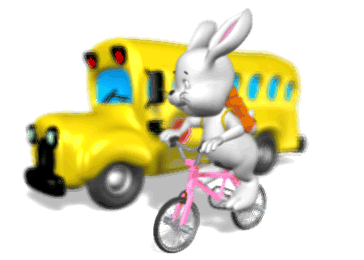 Dear Kindergarten Families,
Welcome to the Waterford Elementary 2016-2017 school year! Kindergarten is a very special time in your child's life and we look forward to helping your child make a smooth transition into elementary school.
Please mark your calendar and plan to attend our Kindergarten Orientation on August 25th at 9am. We will look forward to meeting you and your child at this time. During Orientation, we will be discussing the Kindergarten curriculum and our schedule in great detail. We will strive to answer any questions that you might have about your child's first year at Waterford Elementary. This Kindergarten Orientation will also serve as our "Back to School Night." Please plan on attending this very important informational event. Also, be sure to visit our WES Kindergarten website for additional important information and updates throughout the school year.
Welcome to the Waterford family! We look forward to meeting you and your child very soon. If you have any questions prior to Kindergarten Orientation, please do not hesitate to contact me over the summer:
michele.chmielewski@lcps.org
. It's going to be a wonderful school year!
Sincerely,
WES Kindergarten Assistant