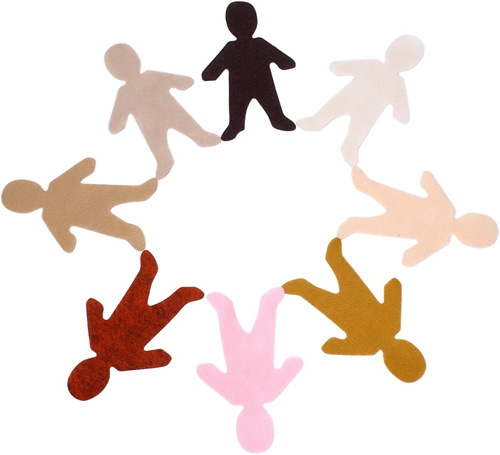 What is a Parent Liaison?
A Parent Liaison is a staff member who works to bridge the gap between home
and school by assisting parents with the information and support they need to
ensure their child's academic success at school.
SERVICES
Personal tour of the school.
Interpreter arrangements.
Connect parents to Parent Resource Center.

Aid in parent involvement at school.
Please feel free to contact our Parent Liaison, Cindy Musa,
with any questions or concerns: