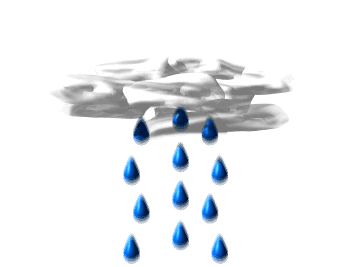 April News
Fourth has arrived and we are moving full speed ahead! We will be very busy during the month of April preparing for the upcoming reading, math, and science SOLs. If you have any questions or concerns throughout the month, please let your child's teacher know by contacting him/her via email.
During the month of April your child will be learning many new and exciting concepts. In science, the students will finish learning about atoms and elements and learn all about light and sound. For math, the students will finish learning about geometry and decimal operations and begin learning about standard and metric measurement. In reading we will continue to work with concepts in non-fiction books while focusing on author's purpose and structural patterns. Throughout writing this month, students will be learning about poetry and its various forms.
Homework Policy
Students should be reading for at least twenty minutes every day and recording their reading on their reading logs. Students should also be utilizing the Prodigy, Dream Box, and/or Reflex math programs at home several times a week to help strengthen and practice their math skills. Login information for these programs can be found on the school's homepage. Please check your child's agenda and burgundy take home folder each night, or as often as possible, so that you are aware of your child's homework assignments each day. (All homework is due the following day unless otherwise specified.)
Daily Specials
All fifth grade specials (PE, music, art, library, and computer lab) will be held Monday-Friday from 9:45-10:30 this year.