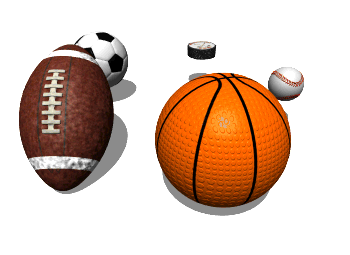 Welcome
to
Hillside's
Physical Education Site
Welcome to Hillside one and all!!!
Sign up or re - register for Fuel up to Play 60 and challenge yourselves and your families to get 60 minutes of exercise each day!!
Log your activities on your Fuel up to Play 60 site and earn cool rewards.
Sign up for Fuel up to Play 60 Click here.
Congratulations to our Winners for 2016:
Ages 6-7 - Boys: 1st Charlie Hartmann 2nd Cayden Porr 3rd Benjamin Roshak
Girls: 1st Lily Burne 2nd Gauri Anaya Thota
Ages 8-9 - Boys: 1st Kevin Bermingham 2nd Thomas Roshak 3rd James Price & Josh Winklosky
Girls: 1st Sarah Cherrat 2nd Ashley Porr
Ages 10-11 - Boys: 1st Alex Crabb 2nd Tommy Hartmann 3rd Cameron Gilley
Girls: 1st Holly Bermingham 2nd Laya Andripalli
Ages 12-13 - Boys 1st Evan Rutkowski 2nd Jake Roth
Study Guide
for the 5 Components of Physical Fitness and Intensity Levels.