Menus
Click here for the Summer Meal Program PowerFuel Menu?
*Fast Breakfast sites: ALDIE, ALGONKIAN, ARCOLA, ASHBURN, BANNEKER, BELMONT RIDGE, BELMONT STATION, BUFFALO TRAIL, CARDINAL RIDGE, EAGLE RIDGE, EMERICK, HAMILTON, HARMONY, HILLSBORO, HILLSIDE, HORIZON, HUTCHISON FARM, LEGACY, LIBERTY, LINCOLN, LITTLE RIVER, LOWES ISLAND, MILL RUN, NEWTON-LEE, ROSA LEE CARTER, SANDERS CORNER, STONE HILL, SYCOLIN CREEK, TRAILSIDE, WATERFORD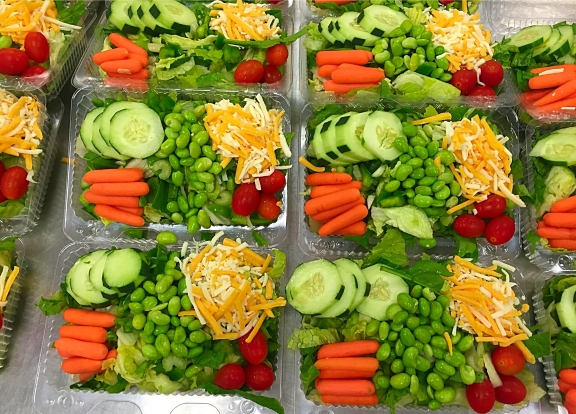 Interactive Nutritional Tips
Hover over any item to get the nutrients and allergens.

Click on the magnifier in the top right corner of the day to pull up all the items to get a cumulative total.

Use the allergen filter to easily eliminate foods you can not eat.