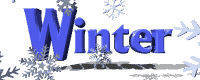 WINTER SPORTS CLUB
Trip Dates:
Friday, Jan. 20th, Thursday, Jan. 26th, Friday, Feb. 3rd, Friday, Feb.10th, Friday, Feb. 24th.
Make-up Date: Friday, March 3rd.
We are excited to announce that we have 180 members for this upcoming Winter 2017 season.
Registration for this year is now closed.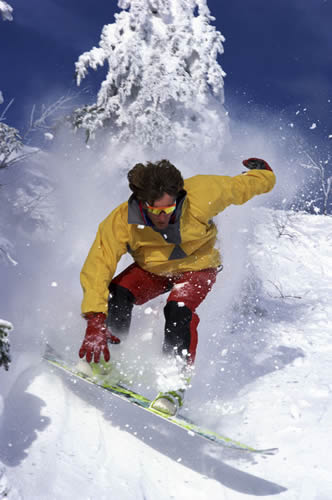 If you have any questions please contact one of the sponsors.
Students will be expected to have health insurance. If a student does not carry health insurance the school can provide access to a discounted insurance plan for students wishing to participate.