Phone: 571-252-2231
Email:
Degrees and Certifications:
Ms.

Kelly Merritt

Welcome to Belmont Ridge FACS!

I look forward to another wonderful year with our 8th graders in Teen Living.

What Will We Learn?
nutrition and wellness
kitchen safety & sanitation
food preparation
personal environments
textiles, fashion and apparel
family finances and consumer resources
interior design
early childhood development and caregiving
familial and interpersonal relationships
What Will We Create?
Sewing Projects – students will continue their work on the sewing machines as well as practice hand sewing.

Ryan's Cases for Smiles (OTTW donation)
Aprons (to use in our kitchen and take home)
Sew-It-Forward Quilt (OTTW donation)
Hand sewing - psychology of color (PBL - students keep)
Cooking Projects – students will use their skills from 7th grade FACS to create 15+ delicious dishes over the year!

Mini-food labs: mug meals, healthy snacks, holiday sweet treats
Knife Skills lab: focus will be on nutrition as students build their own salad bar
Main food lab: baked chicken parmesan with spiraled zucchini zoodles
International Day: students research and prepare recipes from various cultures to showcase the historical significance of what we eat
Tasty Breakfast: student groups will create a Tasty video for a recipe they choose and prepare
Iron Chef: student groups are given a product and must research and prepare a recipe which includes that product - to be served to our guest judges
Food Truck Wars: student groups will act as entrepreneurs - creating, designing, marketing and "selling" delectable desserts
FIELD TRIPS! to Ford's Fish Shack and Roots 657 Cafe & Local Market - for real world, hands on learning
Workforce Readiness/Personal Finance/Interior Design

My apartment: students will learn about job skills and interview for an entry level job. They'll then use that salary to rent and furnish an apartment using elements of design and the psychology of color.
What Are Ms. Merritt's Rules?
Respect for Yourself
Respect for Others
Respect for Our Differences


I studied Art and Architecture at the University of Maryland but ultimately received my Bachelor of Science in Dietetics from Kansas State University. I'm originally from Silver Spring, MD but have lived in Leesburg since 2005. I enjoy cooking, running, and vacationing at the beach as often as possible!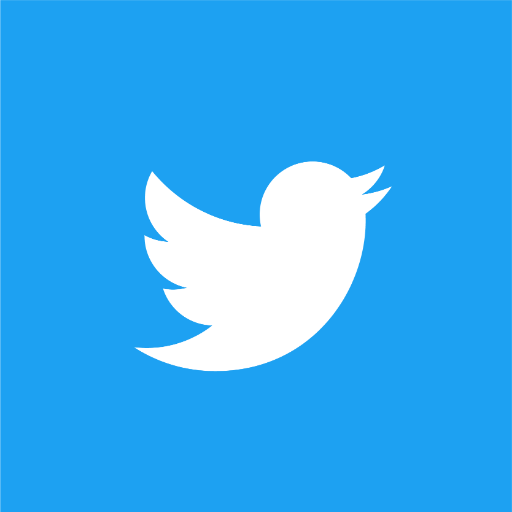 Please follow me on Twitter as I love to share photos of our students in action! @MsMerrittFACS
Today Is A Good Day To Have A Good Day!