Welcome to Physical Education!
Our goal is for ALL students to be physically active, engaged, and safe for the maximum amount of time in Physical Education.
Please come prepared with the following: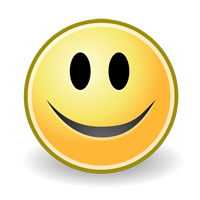 A positive attitude and willingness to try!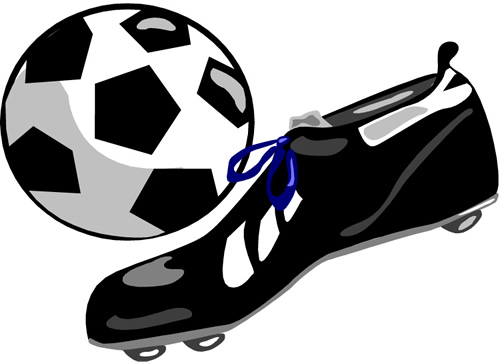 Appropriate PE clothing and shoes. Flip flops, dress shoes, or shoes without traction or support are not appropriate or safe for PE.
In the gymnasium
Respectful
- respect personal space and use good sportsmanship
Responsible
- use the equipment appropriately and wear appropriate clothing (see above)