---
In Partnership with the
Career & Technical Education Department
AFCU has become a vital part of our Business Curriculum. Class activities are designed to allow for real-world application of classroom skills--business concepts come to life as students work to educate the entire student body about financial literacy and saving.
---

eXtras Student Savings Account
Are you or your child age 23 years old or under? If yes, you could watch your savings add up with an Apple eXtras Student Savings account. Learn the benefits of saving as you earn 3.30% APY when you maintain a balance of up to $1,500. Balances over $1,500 will earn Apple'sregular savings rate.
---
What is the Student-Run Credit Union Program?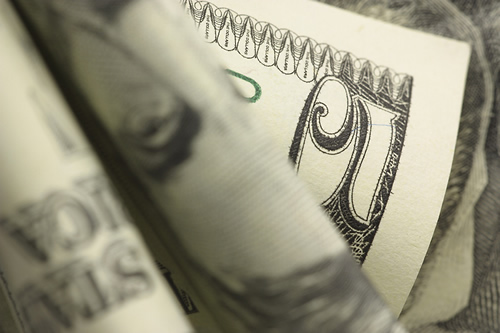 The program consists of opening a fully functioning Apple branch inside the High school. Students then are instructed on how to run the branch performing all duties from accepting membership applications to processing deposits. The goal is for students to become financially educated and gain real-world work experience.
Who can do business at the school branches?
Only students, faculty and staff that work at the school can conduct business at the SRCU during the day. The branches are open during the school lunch period.
How many students have become members?
Over the years more than 4,000 students and their parents have become members through the branches. Every year more and more students take advantage of the services Apple has to offer, right in their school.
---
Faculty Sponsors--

Mrs. Caruthers & Mrs. Luginbill
*Advanced Accounting & Marketing Students