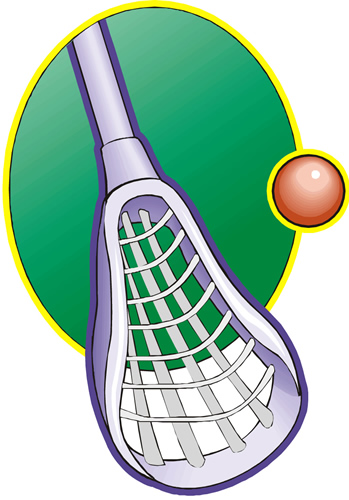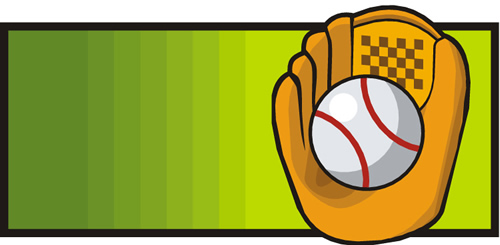 Welcome to Pinebrook Physical Education. The goal of physical education at Pinebrook is to keep students engaged and moving as much as possible during class, teach them about how their body works and why it's important to take care of themselves. While we know that not every student will be an athlete and play sports, we believe everyone needs to know about how their body works and how to take care of it. We also spend a lot of time throughout the year talking about nutrition content teaching students about the foods they eat and how to make healthy choices. Various games and units are played throughout the year to relate and teach all these concepts. While we know not all students will be "athletes" or play sports their whole lives, we believe it is vital to know how your body works and learn how to take care of it now so that they are able to do it on their own when they are older.
Full Day Kindergarten students receive PE two times a week for 30 minutes. All students in grades 1-5 will receive PE 3 times a week for 30 minutes. Please make sure to wear sneakers on PE days. If for some reason your child cannot participate that day, please send in a note. A note will work from a parent for up to a week, or 3 PE classes. Any excused participation over a week will require a doctor's note. If you have any questions, please don't hesitate to e-mail your child's PE teacher.
-Mr. Mcpherson, Mr. Lose, and Mr. Craig.