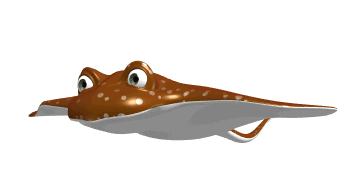 Welcome to ELL Webpage!
In Loudoun County Virginia, the public schools use a sheltered English or Specially Designed Academic Instruction in English (SDAIE) program and ELL Pull-out programs. The SDAIE program teaches English language learners entirely in English. The teachers use effective strategies and techniques which help limited English proficient students understand content material presented to them in English more easily and effectively.
Furthermore, ELL Pull-out programs in elementary schools keep English language learners in regular mainstream classrooms where they receive their instruction in English. They are pulled out by ELL teachers and aides to receive additional instruction in listening, reading, writing, and speaking in English and in all academic content areas. Loudoun County also offers assistance or Push-in support to English language learners from aides and English language teachers in mainstream classrooms.
Students at Legacy Elementary School come from all over the world. Some of the countries our students come from include Korea, Vietnam, India, China, Morocco, Syria, Afghanistan, El Salvador, Pakistan, and the Ivory Coast of West Africa.
In order to help our students learn how to read, write, and speak English, Legacy Elementary School has one ELL teacher Donna Oliva and one ELL teacher assistant Sue Hanrahan committed to academic excellence and assisting the unique needs of our ELL students and their families as they progress and acquire the English language.