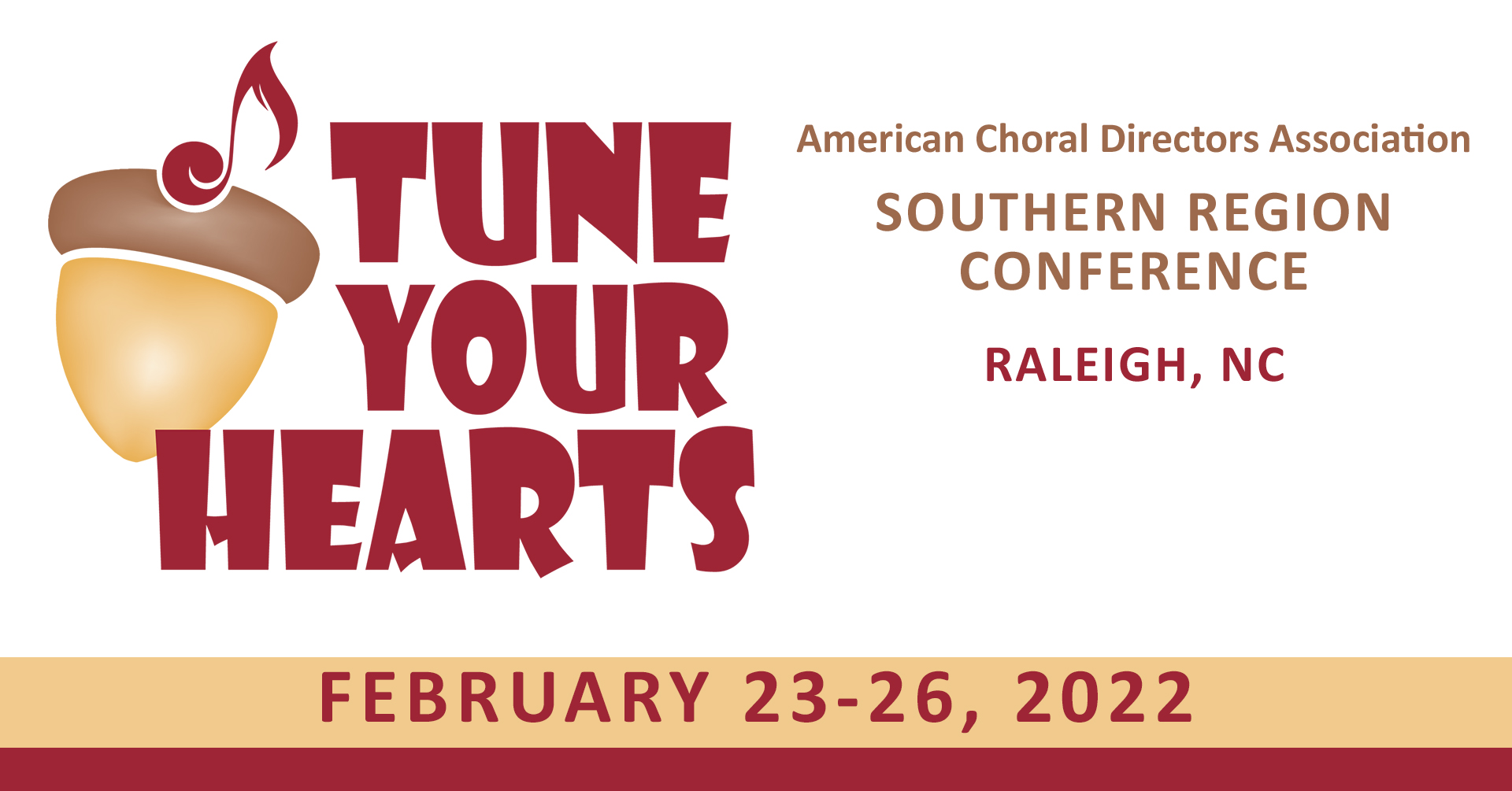 Viking Chamber Choir Auditions
Check back for audition material in April. Auditions take place in May ahead of the new school year. If you are not currently enrolled in a chorus class at BRMS or LVHS, contact Ms. Holowecki at Kelly.Holowecki@lcps.org to receive audition information. Auditions are ONLY required for Advanced Mixed Chorus (Chamber Choir). Mixed Chorus (Concert Choir) does not require an audition.
This audition/event is only open to current seniors enrolled in chorus.
Audition: Virtual Oct. 1-8
Acceptance Notifications: via director by Oct. 13
Event: November 17-20 in Norfolk, VA
VMEA Honors Choir Website
"If Music Be the Food of Love", Henry Purcell

See VMEA folder in Schoology for more info.
ACDA Southern Division Honor Choir
Audition Submissions: Virtual, deadline is Sept. 22, 2021
Acceptance Notifications: November 10, 2021
Event: Feb. 23-26, 2022 in Raleigh, NC


ACDA Southern Division Website

Senior High (Grades 10-12) Information

Junior High (Grades 7-9) Information

Interested students will work with a private teacher or Ms. Holowecki to record their audition requirements (see links above) throughout the month of September. See Ms. Holowecki to make an appointment.
If accepted, there are additional fees attached to this opportunity and parents are required to chaperone. Please note that the Music Parents Association may be able to provide scholarship assistance, but this is never a guarantee. Students interested in scholarship funds must submit an application to MPA. The MPA Scholarship Application form is available at LVHSMusic.com under the FORMS tab.
All-County Chorus
Audition: early September during class, exact dates TBA in class
Acceptance Notifications: by the end of September
Event: October 14, 2021 @ Lightridge High School
Cost: Free to audition and for the event if accepted.

This is a sight-reading event so interested students are encouraged to practice their sight-reading skills. Please take some time to review on your own at SightReadingFactory.com
District Chorus
Registration and Payment: October 6-20
Audition: Virtual, Nov. 5-12
Acceptance Notifications: on or before Dec. 1
Event: Feb. 11-12, 2022
Repertoire: Where E're You Walk (see link below All-VA info)
If accepted to District Honor Choir, the event is free.

All-Virginia Chorus
Audition: Virtual, February TBA
Acceptance Notifications: via director within 1 week of audition
Event: April 21-23, 2022 @ Richmond, VA
Audition Prerequisite: Acceptance into District Chorus
If accepted to All-Virginia, there are fees for rooming and meals - the MPA may be able to provide scholarship assistance, but this is never a guarantee.

2021-22: Where E're You Walk will be used for both All-VA and All-District. Links to music/audio are available on the following webpage.
All-Virginia Chorus Website
The link above provides audio examples and music pdfs for you vocal part as well as sight reading samples to help you practice. Sight-reading counts for 10% of your overall score in these auditions.