Welcome
to Sterling Elementary School
The 2018-2019 school year is off to a great start!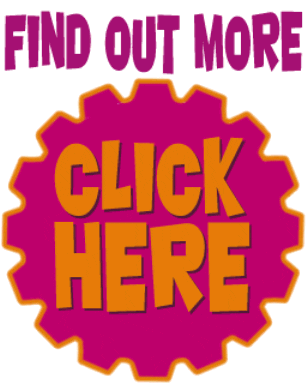 for a message from our principal.
---
Broad Run School Board:

At Large Member
Summer Office Hours: 8:30 AM - 3:30 PM
Office Phone
Main Office: 571-434-4580
We believe teaching is a collaborative commitment in which we positively impact the lives of students in a nurturing environment by respecting their differences, facilitating learning, encouraging growth and discovering ways to give each child a bright, successful future.
P
art of creating this type of environment includes the expectation that all students uphold and support
LCPS's policy for Bullying Prevention and Education
. Incidents of h
arassment or bullying should be reported immediately to our bullying prevention coordinator, Mr. Colt Fletcher. For additional support, you can also contact our school counselor, Ms. Suzanne Hunt.
---
We have earned the 2017 Energy Star certification. This prestigious recognition indicates that our school is amongst the 25% most energy efficient schools in the nation. Thanks to Sterling Elementary School's students and staff for their efforts to ensure we are utilizing our energy sources efficiently.
---
Our students and staff are safe and responsible digital citizens.
---
Sterling Elementary Loves its Community Partners! Learn more here!