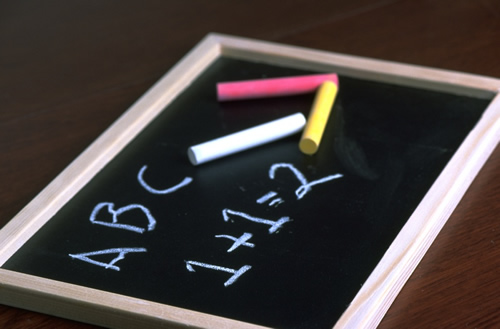 Hello!
My name is Allison Taylor.
I started at Cool Spring Elementary January 2011.
Prior to teaching in Loudoun County I worked for a national scholarship foundation where I worked with high achieving, low-income adolescents.
After working with the students in the program, I knew that I wanted to work more with children and obtained my Masters degree in Education at George Washington University in Washington, D.C.
I currently live in Leesburg, VA with my husband and son.
In my free time I enjoy cooking, music, and traveling.
Some of my favorite places I have visited are Ireland, Hawaii, and New Zealand.
In our class, we focus on providing experiences that will build on the students' language foundations.
This includes speaking, reading, listening, and writing.
While following the county's ELL curriculum, I work with the classroom teachers to assess the needs of the students and determine a program that will best suit each child.
Some of the activities we do are songs and movement, craft projects, reading and acting out stories.
It is so rewarding to watch our students gain the confidence they need to grow academically and succeed as English language learners.