Welcome!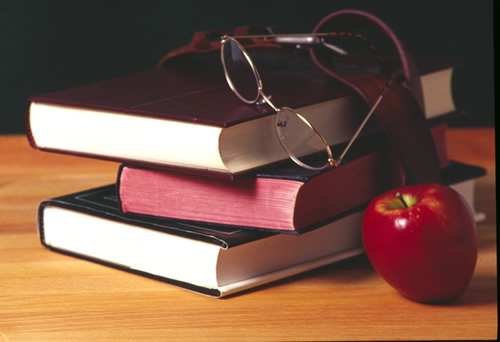 Ms. Svensson's Language Arts Class
I am a proud graduate of Loudoun County Public Schools, as well as Virginia Polytechnic Institute and State University. My degrees include a B.A. in English, B.S. in Psychology, and my Masters of Teaching.
This is my second year at Harmony, and I'm thrilled to start the new school year on the team Pegasus!
Please email Ms. Svensson at
Whitney.Svensson@lcps.org
.